Patagonia Fly fishing trips Argentina. Discover the beauty of Patagonia's rivers, challenge yourself with world-class trout fishing, and immerse yourself in the Argetine untamed wilderness with Outfitters Patagonia.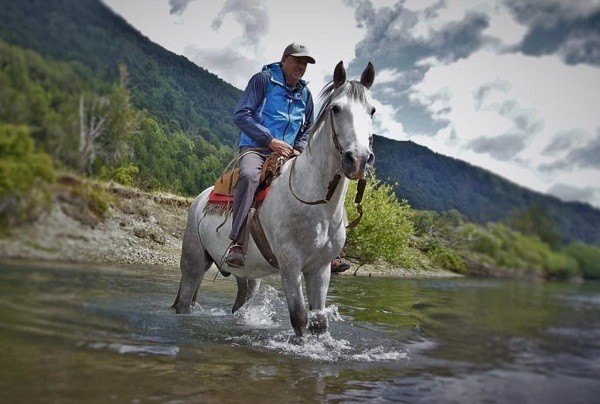 Are you a passionate angler seeking an unforgettable fly fishing adventure? Look no further than Patagonia, Argentina, a true paradise for fly fishing enthusiasts. With its pristine rivers, breathtaking landscapes, and abundant fish species, Patagonia offers an experience like no other. And when it comes to providing exceptional services for foreign tourists, there is one company that stands above the rest: Outfitters Patagonia.
Outfitters Patagonia is renowned for its unparalleled expertise in organizing fly fishing trips in the Patagonian region. With years of experience and a team of seasoned guides, they ensure that every angler's dream becomes a reality. Whether you are a beginner eager to learn the art of fly fishing or a seasoned pro looking for new challenges, Outfitters Patagonia caters to all skill levels and provides tailored experiences for each guest.
What sets Outfitters Patagonia apart is their commitment to delivering a personalized and unforgettable adventure. From the moment you arrive, their team will take care of every detail, ensuring that your trip is seamless and stress-free. They offer a range of packages that can be customized to meet your preferences, including guided fishing excursions, equipment rental, lodging, and transportation arrangements.
One of the highlights of choosing Outfitters Patagonia is their extensive knowledge of the region's rivers and fishing spots. They have carefully selected the most productive and scenic locations, guaranteeing you an incredible fly fishing experience. From casting your line in the legendary Limay River to exploring the remote and untouched Chimehuin River, each fishing destination will leave you in awe of Patagonia's natural beauty.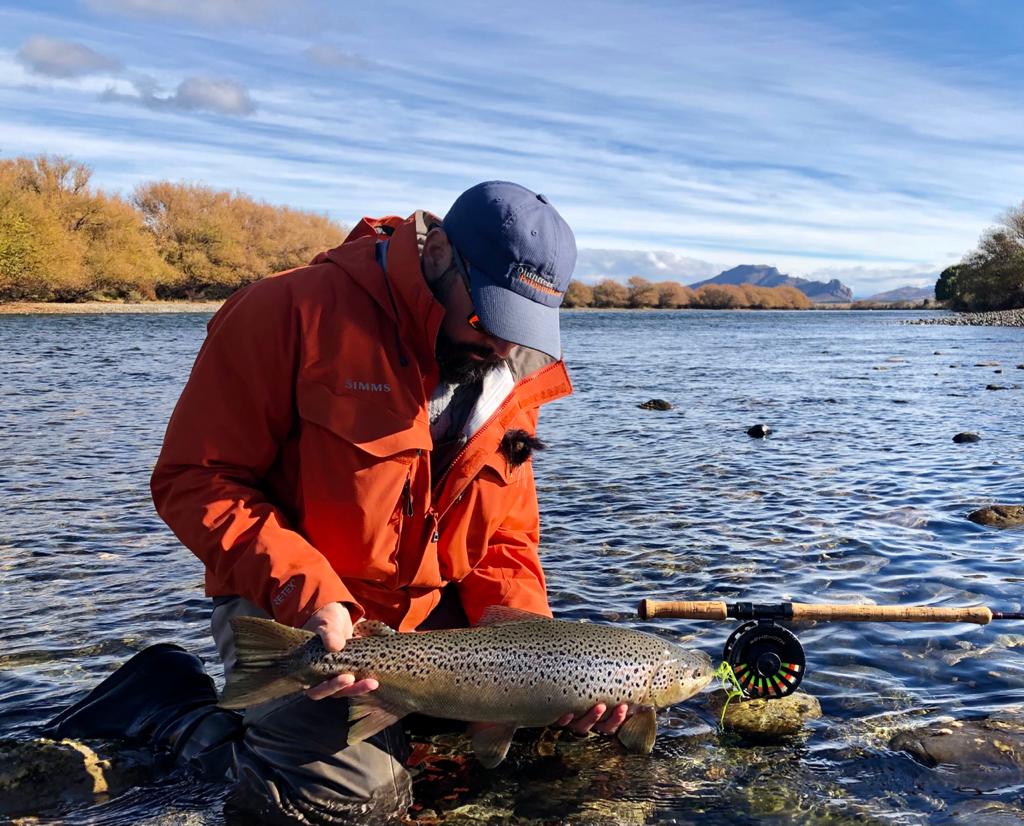 Outfitters Patagonia's team of expert guides is not only passionate about fly fishing but also dedicated to ensuring your safety and success on the water. They possess a deep understanding of the local fish species, hatches, and techniques, providing invaluable insights and assistance throughout your trip. With their guidance, you'll have the best chances of landing trophy-sized trout and creating memories that will last a lifetime.
Furthermore, Outfitters Patagonia values sustainable and responsible fishing practices. They promote catch-and-release techniques to preserve the fish population and maintain the ecological balance of the rivers. By choosing Outfitters Patagonia, you support their commitment to conservation, ensuring that future generations can also enjoy the wonders of fly fishing in Patagonia.
So, if you're ready for the fly fishing adventure of a lifetime, Outfitters Patagonia is the ultimate choice. Discover the beauty of Patagonia's rivers, challenge yourself with world-class trout fishing, and immerse yourself in the untamed wilderness. Let Outfitters Patagonia be your guide, and prepare to create memories that will forever be etched in your angling journey.