If you are looking for Patagonia Argentina fly fishing guides, we offer you the right option. We have been doing fly fishing trips with other family attractions for over 20 years.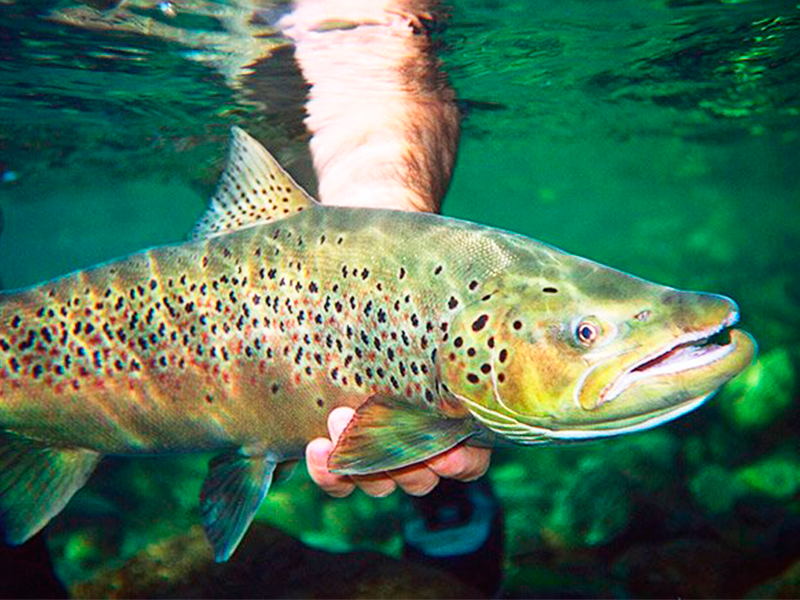 Keep in mind 3 simple and important aspects of our service in Patagonia Argentina fly fishing guides.
1. Safety: All our guides are trained with updated courses and certified first aid. They have satellite phone for any emergency that arises on the trip and the best equipment available in the market.
2. Personalized service: Being a small company allows us to meet the needs of our customers with the greatest efficiency and professionalism possible. We have been in this market for years and touring the rivers of Patagonia knowing nature and extending lasos and links with other commercials in the area.
3. Bariloche, fly fishing the best: The guides will take you through the most remote and lonely waters, thus offering guaranteed fishing. You can only reach these places by floating trips, expeditions and with all-terrain vehicles, to get away from civilization.
If you would like more information about Bariloche fly fishing, please complete the form and we will send you what you need.