Why choose Outfitters Patagonia to fly fishing in Patagonia Argentina?
In the following note we will detail three very important aspects for which you will choose us.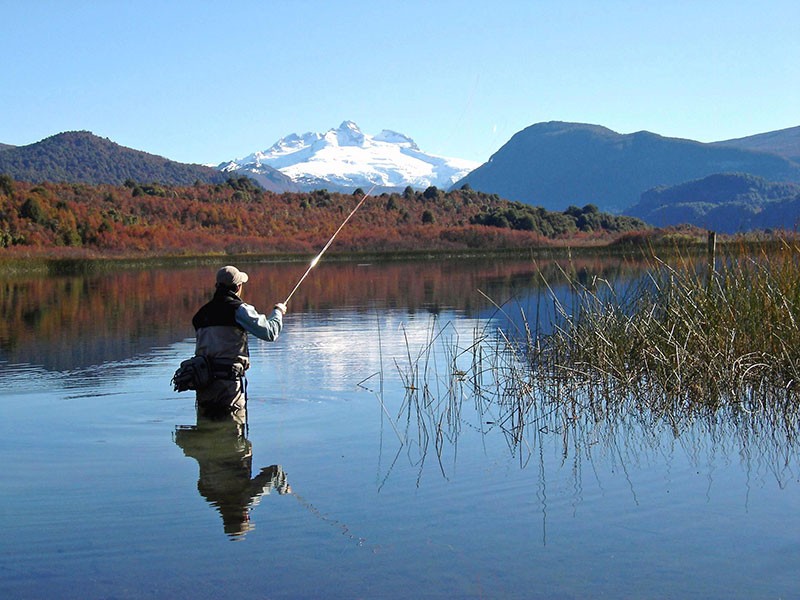 Important aspects to consider:
• Security. All our guides are trained and qualified professionals. they have the certificates corresponding to the latest standards in first aid. We also have satellite phones for an emergency and we have the best equipment in the market.
• Personalized service. We are a small company specialized in fly fishing in Patagonia Argentina. Our challenge is to meet all your needs, from fishing trips Bariloche to your accommodation and other scheduled activities. We have the experience to maximize your visit and take advantage of every moment.
• The best fishing. Our guides know each remote place in Bariloche, they will take them to rivers far from any civilization, ensuring tranquility and the best fly fishing in Patagonia Argentina. Access to these places is through floating trips or all-terrain vehicles with the corresponding ratings.
With these aspects we assure you the best fishing trips Bariloche. Also, if conditions change with our Outfitters Patagonia team, you can move to other rivers where the trout flow is adequate for fishing. Book the service and leave everything in our hands.
Ask any questions using the form below.
Or contact whatsApp at (+54 9 294) 455-0702