And finally my friends..., springtime has arrived to Bariloche!
We are in the city of Bariloche, province of Río Negro, Argentina. This is one of the most beautiful provinces in Argentine Patagonia. We enjoy the return of spring. A season full of color and perfume that anticipates the start of the fly fishing season in Patagonia.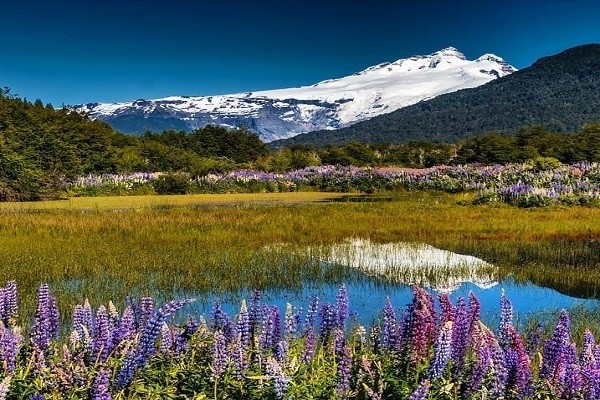 Fly fishing in Argentina it is permited since the first of November till the first of May. During this time you can enjoy sport fishing with an excellent weather conditions. You can navigate all rivers and lakes of Patagonia without problems.
In "Outfitters Patagonia" we have developed activities designed exclusively for the pleasure of our customers. We are specialists in international fly fishing. That is why we have experts and bilingual guides, glam campsites and first class lodgings. It is not necessary to bring special equipment, we provide you with everything you need to spend an unforgettable fishing day.
Visit our website and discover our differents plans for family, friends or singles. We have day trips, overnight floating trips and all inclusive package. Adventures for several days for experts and beginners.
For more details about fly fishing in Patagonia, please contact us at:
WhatsApp (+54 9294) 455 - 0702
Telephone: +1 (214) 377- 1372
Mail: martin@outfitterspatagonia.com
Book your Trip Now!