We are specialists in fishing in Bariloche Argentina we offer the best Bariloche fly fishing guide. Thanks to our 20 years of experience we can count on a tailor-made service. Having packages that have everything included.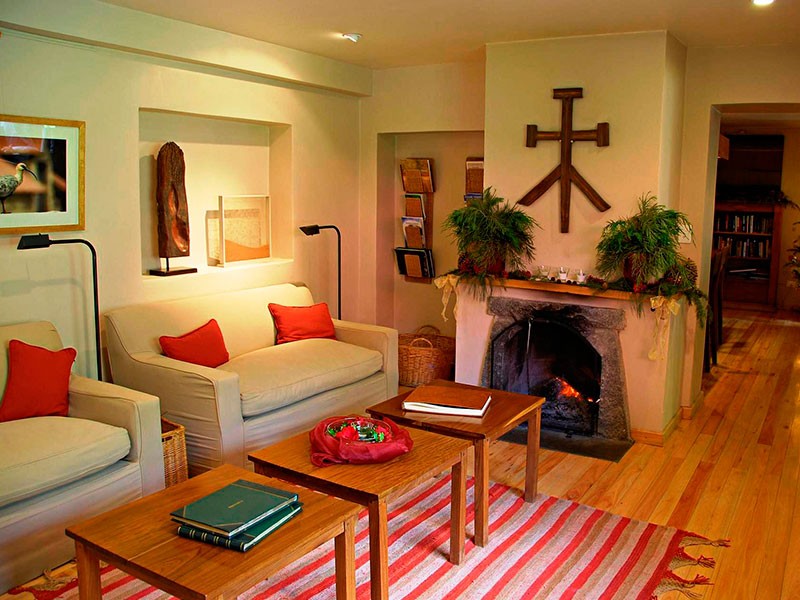 In these packages we offer variants so that each person can acquire the item that best suits their needs.
Your rate includes:
• Private transportation to and from the airport, hotels, accommodations, restaurants and fishing site itself.
• The transfer boat to the fishing in Bariloche Argentina site.
• High-end accommodations under our agreement.
• The most experienced and bilingual Bariloche fly fishing guide.
• All camping and fishing equipment included.
• All meals and drinks, including wine, beer and whiskey, according to the taste of the participants.
• Access to all the previous information necessary for the correct fly fishing.
Different means of payment are accepted. Credit card through Paypal, deposit in advance, bank transfer or check by mail to our US bank. We accept payment in dollars from the US or in pesos in cash on the day of travel.
Our personalized attention make a difference, we know that the details make your trip an unforgettable trip, full of experiences and emotions.
Write us via our WhatsApp via +54 (9294) 455-0702 or complete the following form and we will contact you shortly.