Bariloche fly fishing is a fishing style in which a rod and an artificial lure called fly are used. This lure aims to imitate drowned or dried insects to attract fish in a delicate and natural way.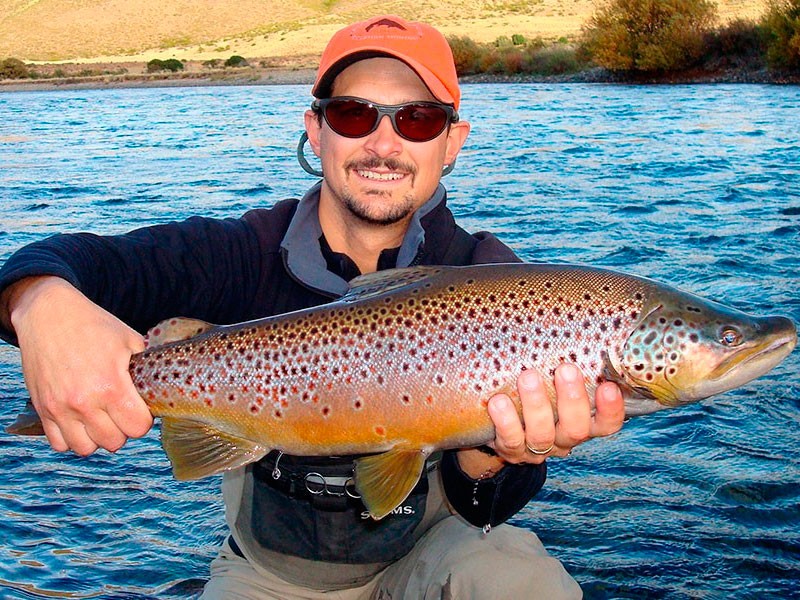 In Patagonia Argentina fly fishing guides you will find the best in Oufitters Patagonia. Not only for the extensive knowledge about fishing and natural spaces, but for the human quality of our guides. We offer you the difference creating the trip of your life. In it you will find fun, adventure, rest, peace, adrenaline, going through different emotions at different times of departure.
Our team has the official licenses and certificates that frame this Bariloche fly fishing activity in a professional framework. In the days you spend with us we will meet all your needs. The guides will be, hosts, drivers, translators, they will even become your travel friends. A good guide makes a difference.
If you would like more information about Patagonia Argentina fly fishing guides, do not hesitate to complete the form and we will respond as soon as possible. You can also do it by calling
(+54 9 294) 455-0702