Discover through Patagonia Outfitters the best Bariloche fishing trips and we assure you of a trip you will never forget, full of different emotions.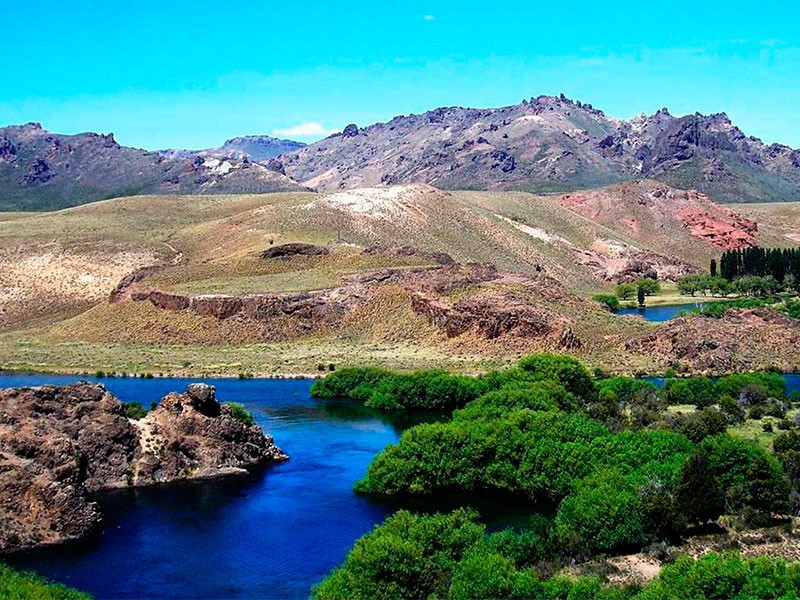 Our guides have been working for more than 20 years guiding fly fishing fishermen through the different Rivers of the Argentine Patagonia. Let yourself be carried away by our experience and our knowledge about the type of weight specifically, but also about first aid courses, the study of national parks in relation to their flora and fauna, among others. Also discover our skills to develop a day with all the emotions included. You can not miss it.
One of our Bariloche fishing trip includes fishing, camping and adventure. With the perfect combination of both activities to ensure a unique trip. Your adventure can be done between 2 to 6 days. This type of expedition gives us the opportunity to reach the farthest places in Patagonia. Remember that we have the best Patagonia fly fishing guides, who know how to provide a safe, fun and complete fishing service.
Learn more about Patagonia fly fishing guides by completing the form with your questions and we will respond as soon as possible.
You can also communicate via WhatsApp at (+54 9 294) 455-0702.