In the heart of the majestic landscapes of Patagonia, there is a unique opportunity for lovers of fishing, the All Inclusive fishing trips services of Outfitters Patagonia. If you are passionate about fishing and dream of exploring the crystal clear waters and serene rivers of this iconic region, you are about to discover an experience like no other.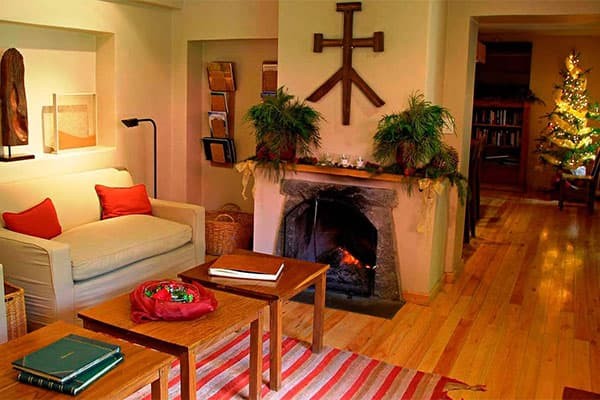 Unforgettable All-Inclusive Fishing Experiences
Outfitters Patagonia offers all-inclusive fishing services designed to meet the needs of anglers of all levels, from beginner to expert. With experienced fishing guides, each trip becomes an exciting adventure. These local experts will not only take you to the best fishing spots, but will also share their in-depth knowledge of local species, fishing techniques, and environmental preservation.
The Outfitters Patagonia experience goes beyond fishing itself. Not only will you have the opportunity to fish for wild trout in pristine rivers, but you will also enjoy exceptional comfort. Services include accommodation in exclusive lodges, gourmet meals prepared by local chefs, and all the necessary amenities to relax after an exciting day of fishing.
Whether you want to fish on the surface of serene lakes, in river currents, or in deeper water, Outfitters Patagonia's customizable packages allow you to choose the adventure that best suits your interests and abilities.
From our Patagonia Outfitters website we provide you with a complete overview of the exciting fishing destinations, the services included and the passion this company has for offering authentic and memorable experiences.