In southern Argentina, we are the best Bariloche outfitters in everything that has to do with fly fishing in Bariloche Argentina. We offer different packages that you can assemble to your needs, knowing that you will receive in each option the best company of our guides.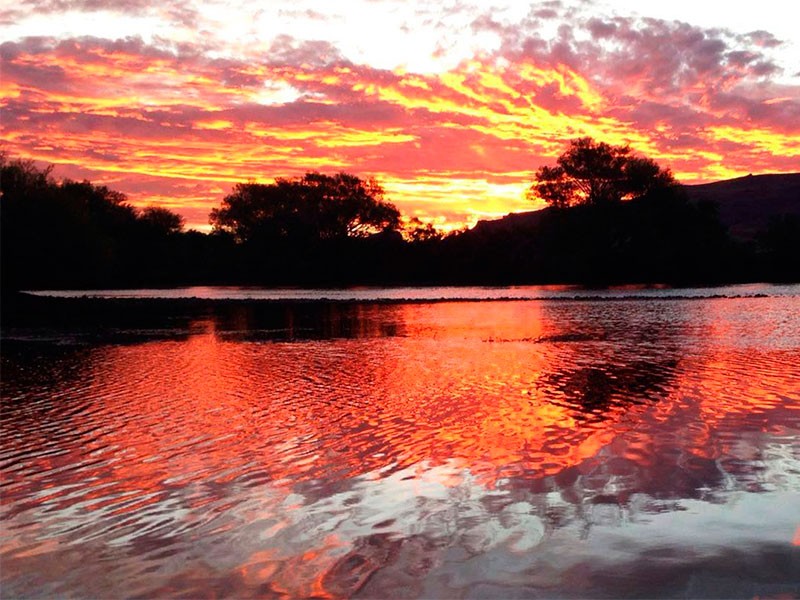 The different options range from daily excursions, camping expeditions or all-inclusive packages, with all the services included according to each case. You will get the highest levels of comfort with first class services.
We describe some of the features like Bariloche outfitters:
• We customize your trip. We have 35 years of experience guiding fishermen of all levels, get carried away by our experience in the best fly fishing in Bariloche Argentina, we assure you that you will not regret it. We give you a choice between daily departures or excursions of a full week, in each case we propose different routes according to the distances we can do.
• We have greater access to the rivers in the area. With our experience we have been incorporating agreements and permits for different less popular and quieter areas, ideal for fly fishing. We choose the area according to the date of the trip, and the number of people who will attend it, if there are relatives who accompany or if they want to know a particular place. Everyone can organize.
• Non-fishermen visitors. We can advise you with different activities that want to add to your trip. They can be: rafting, kayaking, trekking, bird watching, horseback riding, etc.
You just have to make your inquiry, we set up the trip to suit you. Complete the form below to contact us.