If you are looking for a trip fishing in Bariloche, you will arrive at the right place. Outfitters Patagonia is a company that with its 20 years of experience offers in its range of possibilities the best fishing Bariloche.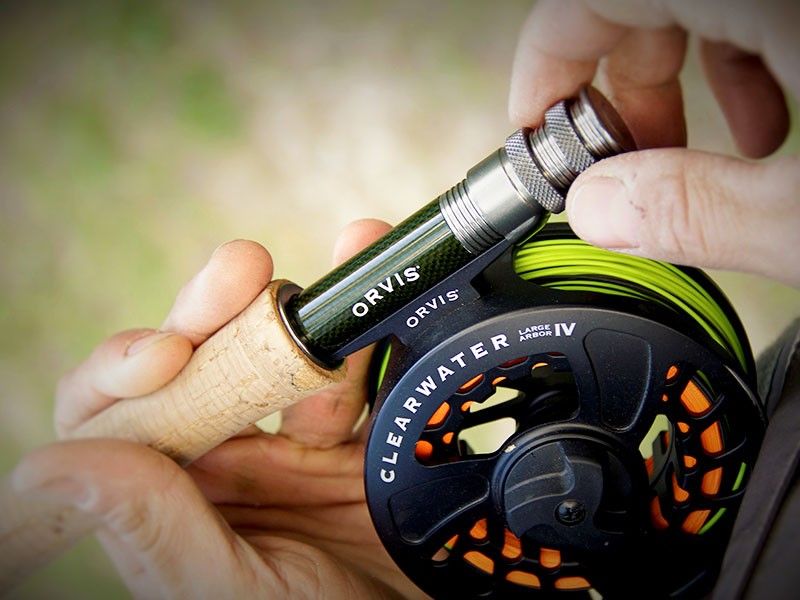 His team has professional and experienced guides who will immerse you in a wonderful world of fishing in Bariloche. We invite you to visit the most inhospitable places in southern Argentina.
The packages are practically adapted to the wishes of each guest.. We form a team, we program the departures, the overnight stays and the different destinations of fishing Bariloche. Once we book the trip, we send each person a packet of information and a checklist. This way we make sure you arrive with the items you really need.
Below we will detail a list of the gear we provide wile you fishing in Bariloche.
1. FISHING EQUIPMENT:
• Equipment and rigging
• Fly and reel rods
• Fly Lines
• Leaders and tippets.
• Dry flies.
• Streamer flies.
• Nymphs.
2. CLOTHING AND PERSONAL ITEMS:
• Clothing for hot and cold weather.
• Long fleece under the bird pants.
• Clothing with sun protection.
• Hat for sun and rain.
• Rain clothes.
• Flip flops.
• Comfortable walking shoes
• Sunscreen
• Insect repellent
• Lipstick
• Personal flashlight
• camera and video (if you want to record the unique moments that you will experience in the fishing Bariloche)
We await your communication so that together we can build the journey that you will remember forever.