Outfitters Patagonia is one of the most complete services of fishing Bariloche, recognized by Trip Advisor Argentina with a CERTIFICATE OF EXCELENCE for 5 years. We are the service of fly fishing guides Nº1 for the Argentine Patagonia.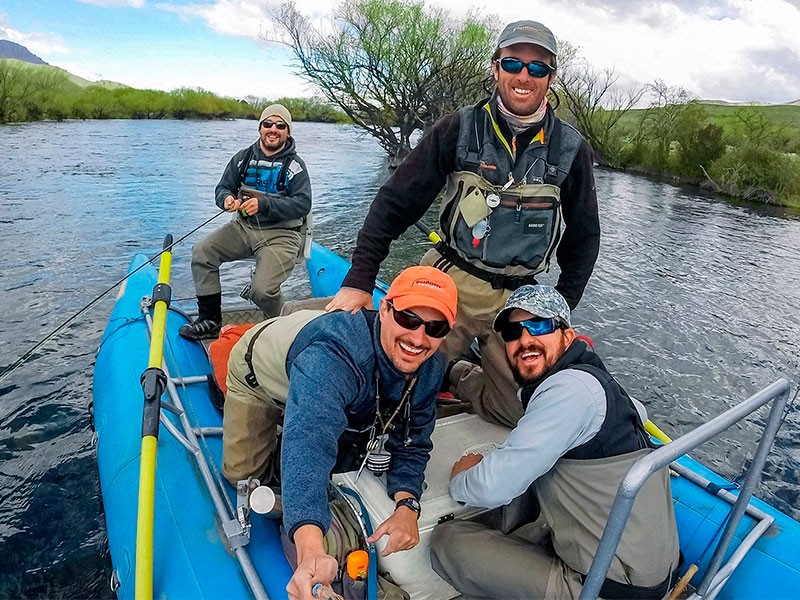 We have a clear and established approach where we cannot lose sight of the following items in the fishing Bariloche service.
• Safety. All our guides have certified first aid training, satellite phone available for any emergency situation and the best equipment available to avoid needs.
• The personalized service. While you are fishing in Bariloche with our guides, nothing will be missing. We are pleased to meet all your needs during the trip, so you can really enjoy and fish without any worries. In addition to offering you the best tours according to the season and the time you have.
• The best fishing guaranteed. We take them away from all civilization, because from our experience and antiquity we have access to different National parks and their rivers. They only have access through floating trips or all-terrain vehicles.
Discover the wonders of being fishing in Bariloche with just one worry, fishing.
Complete the form below to get in touch and organize your next trip together.