Don´t miss the opportunitie to live a fly fishing adventure in Bariloche - Argentina. In this note we´ll tell you everything about.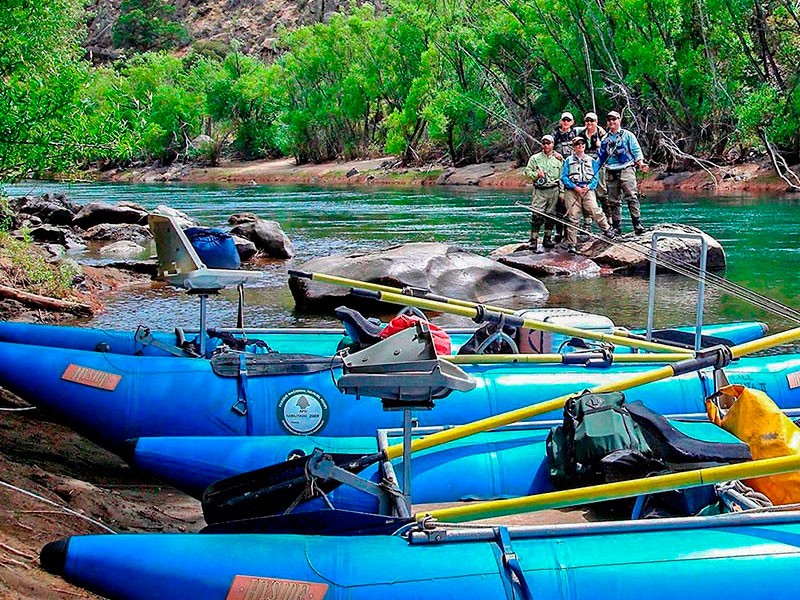 This time at home, may be is an opportunitie to think and plan your next holidays: What would you like to do after pandemic?
Fly fishing in Patagonia Argentina is one of those experiencies that you can not stop living. Bariloche is a city located in the province of Río Negro. It's beauty and magic comes from The Andes mountain range. All the area is protected by several National Parks to preserve virgin nature. This landscape is special for camping, floating, fly fishing, sports and outdoor life.
Outfitters Patagonia is a team dedicated to Bariloche fishing trips with a lot of succes in the business. All the team has specially care in every detail to give the tourist the best experience.
Everybody can do fly flishing in Patagonia Argentina? the answer is yes. Because, Outfitters Patagonia has a package designed for each type of tourist.
Fly fishing in Patagonia Argentina for experts
Fly fishing in Patagonia Argentina for begginers
Family adventure of fly fishing in Patagonia Argentina
Each trip is customize for the special needs of the clients with the best bilingual guides in the zone. For that reason, this company is first argentine company listed in "Trip advisor hall of fame"
For more information about Bariloche fishing trips, please complete the form below or contact us at:
Whatsapp: (+54 9 294) 455 - 0702
Phone: +1 (214) 377 - 1372
Mail: martin@outfitterspatagonia.com